A Yiddishe Wagner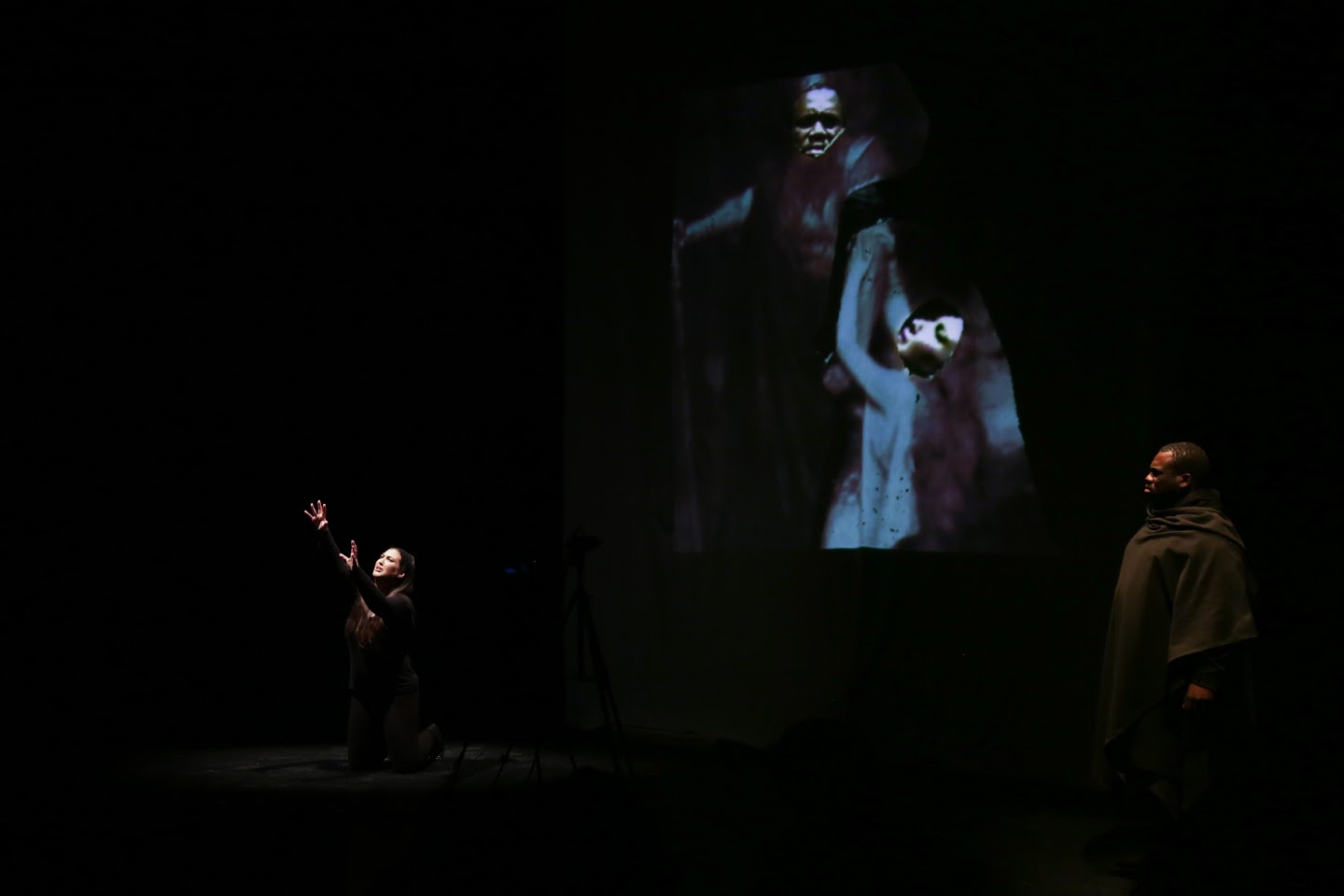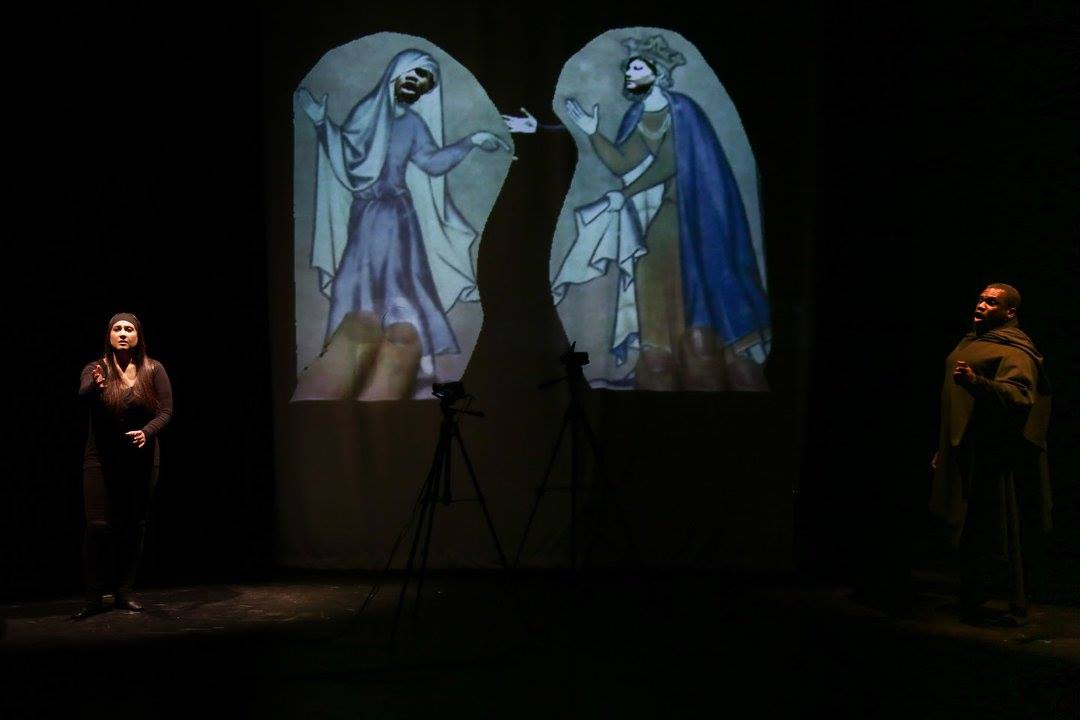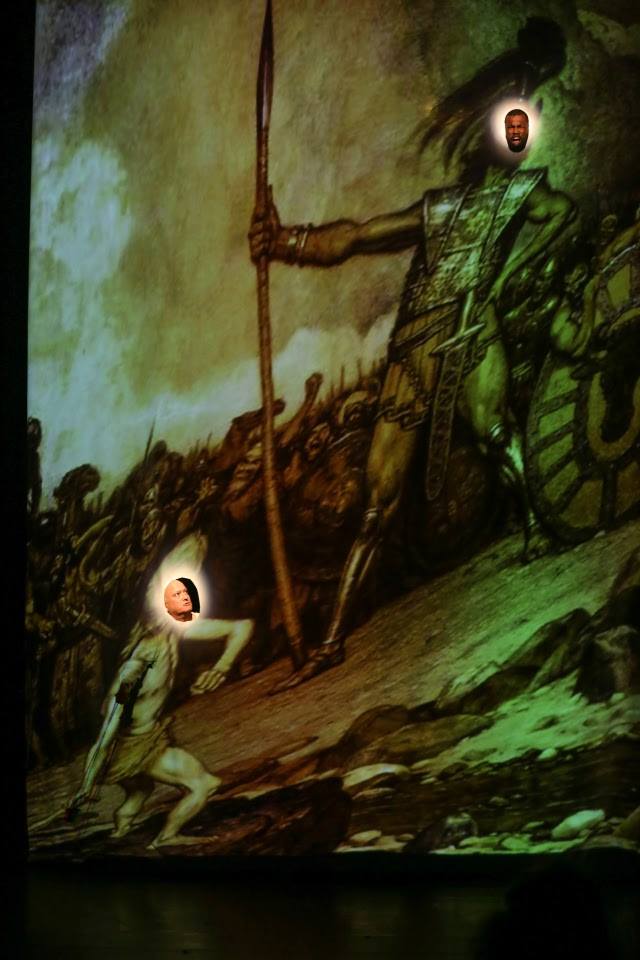 All photos by Basil Rodericks
The Premise
Entertaining the following hypothetical:
In the first half of the 19th century, a German-Jewish composer named Hershl Shpiglmakher made some incredible breakthroughs in musical drama. His life project was a six-part opera in Yiddish titled "Der Mogn Dovid", the star of David, which sets the biblical epoch of jewish history to music.
His work was destroyed under unclear circumstances but large parts of his work seem to have survived and fallen into the hands of another German composer, named Richard Wagner.
The discovery of the Shpiglmakher fragments is what transformed Wagner from a mediocre composer to the genius he is known as today. He took inspiration from, adapted and outright copied Shpiglmakher's operas, replacing the original biblical narrative in Yiddish with German librettos.
Wagner's guilt for this act of plagiarism at the root of his fame transformed into the Anti-Semitism which can be found in some of his librettos and his political writing.
The Show
The experimental opera project "A Yiddishe Wagner" offers a re-imagining of classical music history, asking the question "What if Richard Wagner wasn't the original author of his operas, but stole the work of a forgotten jewish composer?
Current Status
A Yiddishe Wagner began development at LABA – a laboratory for jewish culture at the 14th Street Y.
A work-in-progress performance was held on February 10th, 2017 as part of LABAlive-OTHER at the 14th Street Y, presenting samples of a yiddish opera set to music from Wagner's ring cycle – a grand jewish epic based on the biblical story of Saul and David.
A Yiddishe Wagner
Created and directed by Gil Sperling
Performed by:
Joe Chappel (Bass-Baritone)
Jessica Schneiderman (soprano)
Daniel Pincus (Tenor)
Libretto by Gil Sperling, Amanda Miryem-Khaye Seigel and Jonathan Breit
Musical Direction by Jonathan Breit
Language coaching by Amanda Miryem-Khaye Seigel
Choreography by Stacy Grossfield
Sound Design by Travis Wright
Stage Manager: Aislinn Curry
Dramaturgical consultant: Hilan Warshaw
Read an interview with Hanan Elstein about the project