In Progress
A Yiddishe Wagner
Work-in-progress performance:
February 9, 2017, 7:30 PM
at The 14th Street Y, 344 East 14th Street, New York
Click here for tickets
more information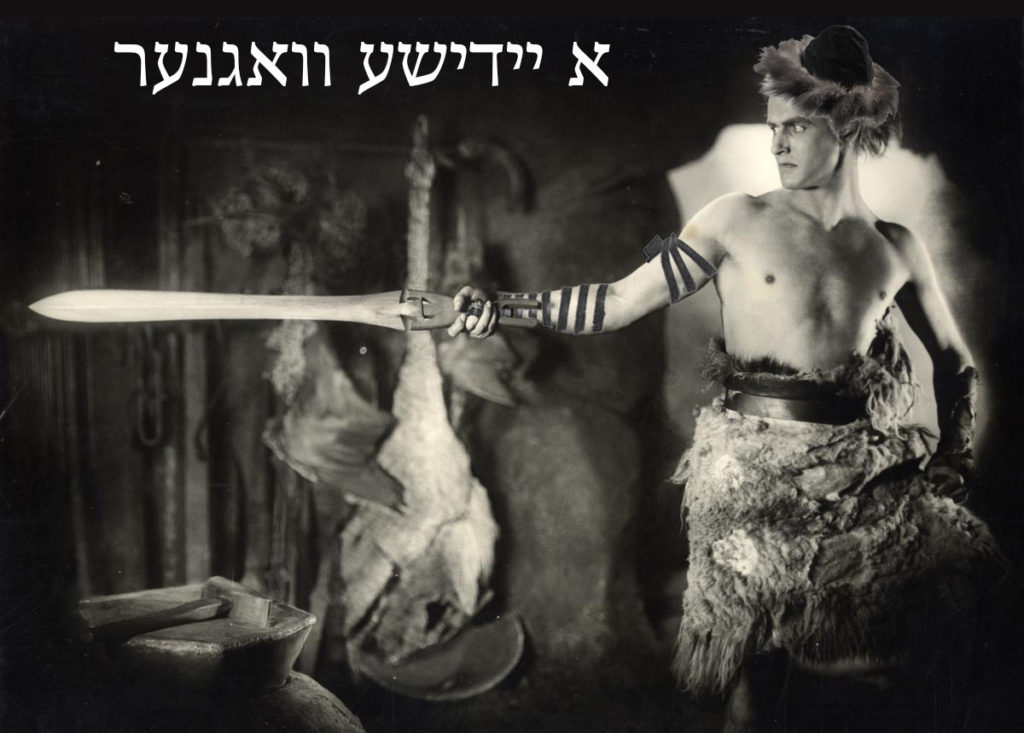 The experimental opera project "A Yiddishe Wagner" offers a re-imagining of classical music history, asking the question "What if Richard Wagner wasn't the original author of his operas, but stole the work of a forgotten jewish composer?
This project is under development at LABA – a laboratory for jewish culture at the 14th Street Y.
In the work-in-progress performance on February 9th we will present samples of a yiddish opera set to music from Wagner's ring cycle – a grand jewish epic based on the biblical story of Saul and David.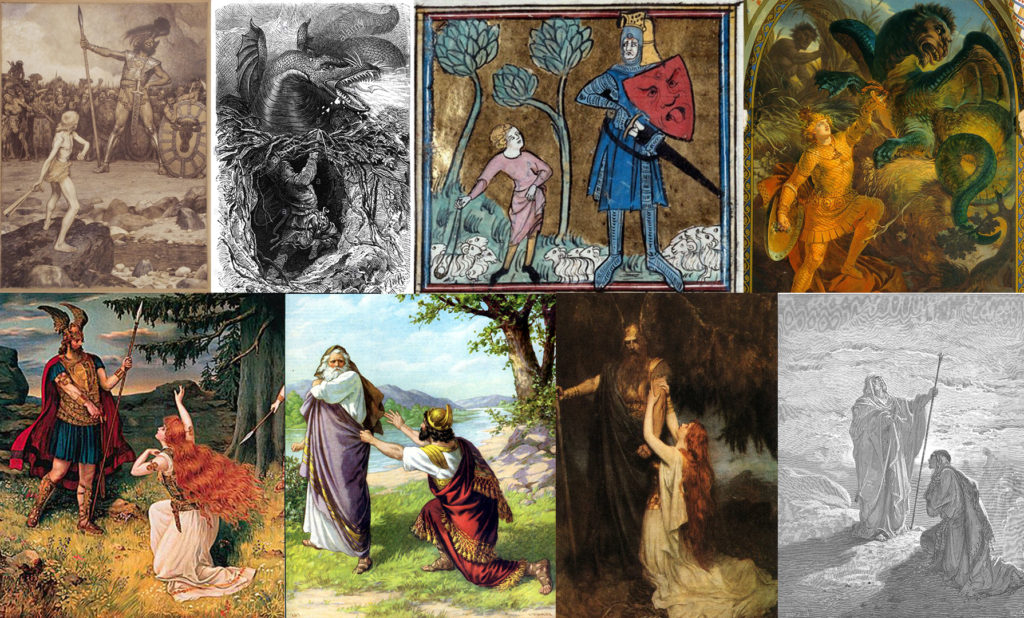 A Yiddishe Wagner
Created and directed by Gil Sperling
Performed by:
Joe Chappel (Bass-Baritone)
Jessica Schneiderman (soprano)
Daniel Pincus (Tenor)
Libretto by Gil Sperling, Amanda Miryem-Khaye Seigel and Jonathan Breit
Musical Direction by Jonathan Breit
Language coaching by Amanda Miryem-Khaye Seigel
Sound Design by Travis Wright
Stage Manager by Aislinn Curry
Woodcut Prison
Woodcut prison is a multimedia physical theater project in collaboration with Cloud of Fools Theater Company. Driven by a fascination with an aspect of medieval perception of reality, we use 15th century woodcuts and literature as the basis for an exploration of bodies in states of captivity and freedom.
A workshop led by Gil Sperling and Jon Froehlich in summer 2016 examined initial narrative and visual ideas.